Ultimate Party
weplayhard: Tonight, Pedicab is honoring me and two other drivers in a going away party. We play hard. Always. This party is going to be ridiculous. 70+ people, three kegs plus more liquor/beer. Live music. Strobe lights. At some point I'll dj. Invite only bitches. So excited. So very excited.
13 tags
Holy shit we made huffy post! →
I put this video up two days ago and it's already had over 1,000 hits… this is just amazing. Very cool. Very excited. Play hard, A-Cup
17 tags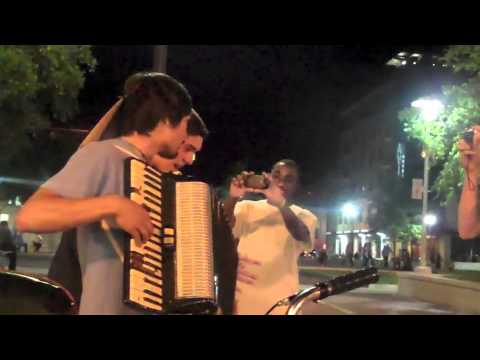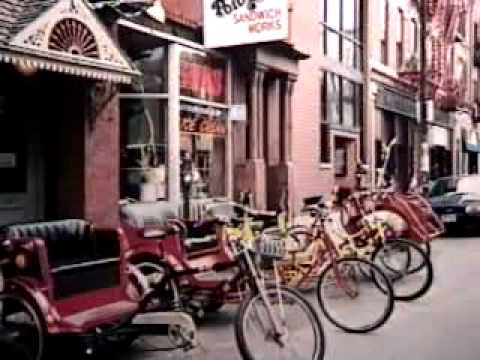 Finally!
So the good news is that I finally got my computer back so I can start posting stuff again. The bad news is that most of my files were unretrievable, so I lost a good portion of all my pedicab videos. I had a short film in the works but that was lost too. It's sad, but I guess it happens. Now I know I need to back up my shit in case something like this ever happens again. 
14 tags
"I kept this poop from touching the ground so that you could taste it."
– Norton
6 tags
12 tags
14 tags
12 tags
"Being a pedicab manager is like herding cats made out of jello."
– TF
10 tags
8 tags
10 tags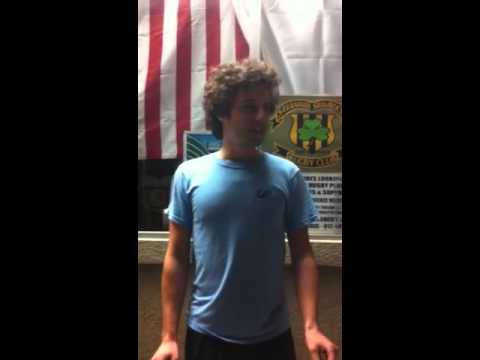 8 tags
9 tags
8 tags
14 tags
What I Miss About Austin #12: Hippie Pedicabbers
tessaambriz: Oh these guys were the best! Since I lived downtown, I would always cab or pedicab to the bars / clubs on 4th and 5th. I loved taking the pedicab way more than the regular cab … especially after a night out drinking! Feels like a roller coaster!!! lol These guys always had weird stories to accompany their unique hippie style
12 tags
Anonymous asked: I was wondering if you pedicab has insurance or do I need to get insurance? Also if somebody jumps off while i'm pedaling the pedicab gets hurt on the pedicab am I going to be liable?
13 tags
Savannah Pedicab in SCAD District →
8 tags
18 tags
15 tags
20 tags
12 tags
New Pedicab Regulations a Possibility in New York →
I think this is ultimately a good thing. There are too many idiot drivers out there breaking the rules time and time again without ever having to face the consequences. Just because we're bicycles doesn't mean we can get away with anything we want. We have to follow the rules just like anyone else. It keeps us, as well as our passengers, safe and that is the most important thing. I...
St. Patrick's Day: Savannah Pedicab on the News →
15 tags
St. Patrick's Day in Savannah
We're all super excited about St. Patrick's day this year! It's going to be a beautiful day and the parade will be a lot of fun. Pat's is the biggest day of the year for us here at Savannah Pedicab. We look forward to it all year long. We take it very seriously, but we also have a lot of fun. We're gonna start heading out on the streets around 6am when the sun comes...
5 tags
"I could shit through a screen door and it wouldn't slow down."
– My co-worker (via inerdonthis)
Wooden Sheep: RIP William Mabry →
woodensheep: Thank you for being so patient with us as we have gone through quite a rough week. Unfortunately we lost a dear friend and collaborator this past week and took the week to be with family and friends. Will was a great person and an incredibly talented artist, I cannot begin to express our…
13 tags
Pedicab Missed Connection →
Rest In Peace
We lost one of our boys yesterday.  RIP Will
19 tags